Get an exclusive consultation on how you can take back control of your data:
Unhackable: Your Online Security Playbook: Recreating Cybersecurity In An Unsecure World
Terrified about identity theft and data breaches? Discover a foolproof method to protect your information and get online peace of mind.
In Unhackable, you'll discover:
- The hidden dangers of day-to-day technology and how to avoid them
- Clear steps to ensure your data and privacy are protected
- How to secure yourself and your family from identity theft no matter what devices you're using
- The hack-proof mindset every user can easily adopt to stay safe
- What to do if you experience a malicious intrusion or ransom situation and much, much more!
Are You Prepared

for the CyberWorld?
Are you ready to develop the Unhackable mindset? We must find a balance between ourselves and our technology. Only then can we learn to control the effects it has on our personal and business lives. How can we interact with technology and protect ourselves? Navigating the Internet and Technology effectively must play a critical role as we educate ourselves about proper Transparency, Accountability and Shared Responsibilities. So how can you be on the grid, but not of the grid?
What's the cost of living our lives entwined in the technological web? 
Whether we like it or not technology is here to stay, the digital age is upon us. So, the only way we can protect ourselves is being prepared. Just as we went to school to read and write, we must also educate ourselves on the principles of intelligent technology. Illiteracy is a personal choice; algorithm literacy is also a choice. If you want to become part of the digital age, then take the necessary precautions to educate yourself, family and business. BE ON THE WEB, BUT NOT OF THE WEB. Technology has made our lives easy but at what cost? The LOSS of our Privacy!
Is this really what we created technology for?
It's Time To Liberate Ourselves
The Unhackable Paradigm Shift
 The process gives us balance between new technology and the existing human condition.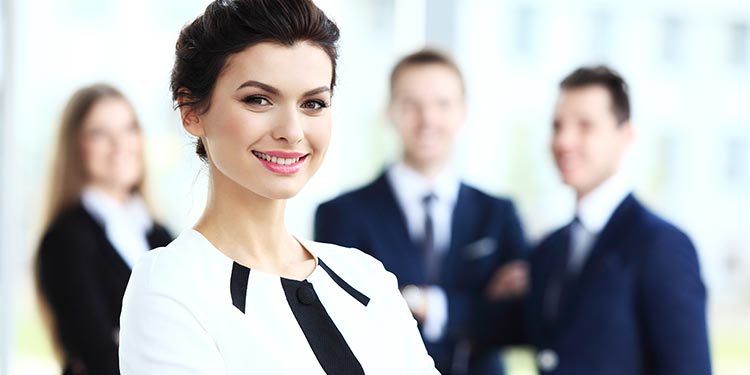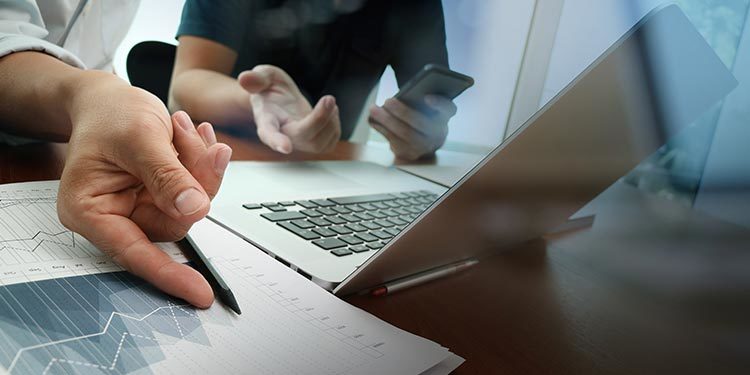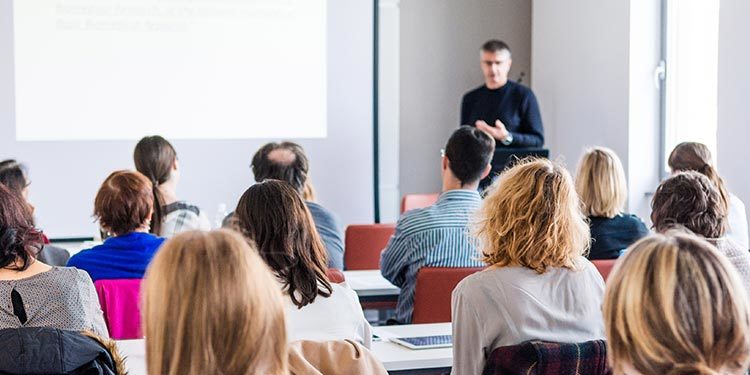 Let's Bring Back the Human Touch
We have the power to build what we want, instead of letting technology take over.
Technology was created to transform us, connect us, and help us grow and share. Instead, we're caught in algorithms that track our every move.

Ready to Become a Leader?
Get an exclusive consultation with George Mansour, the author of "Unhackable" today: