Get an exclusive consultation on how you can take back control of your data:
Are You Prepared

for the CyberWorld?
Our data, our information, our lives are being tracked and stored.
How can we interact with technology and protect ourselves when EVERYTHING is tracked?
The internet is constantly being tweaked to follow your patterns, your tastes, and your opinions. It shows you only what you want to see.
So how can you be on the grid, but not of the grid?
What's the cost of living our lives entwined in the technological web? 
Technology is slowly re-programming the way our minds think and react. Technology is taking the free-willed, human mind and changing it into an instinct-based animal mind. We click on everything and only know what the web shows us.
Technology has made our lives easy but at what cost? The LOSS of our Privacy!
Is this really what we created technology for?
It's Time To Liberate Ourselves
The UNHACKABLE Paradigm Shift
 The process gives us balance between new technology and the existing human condition.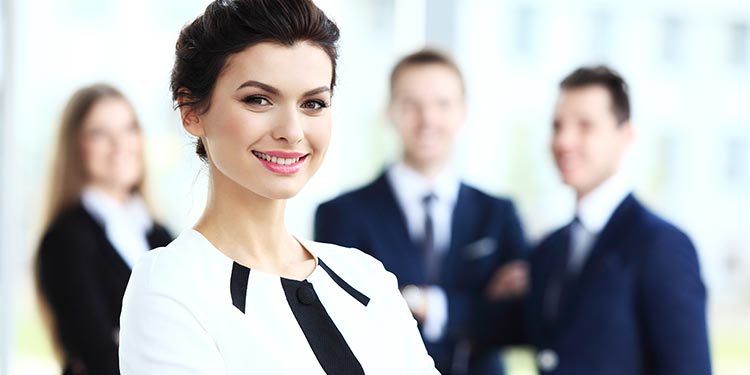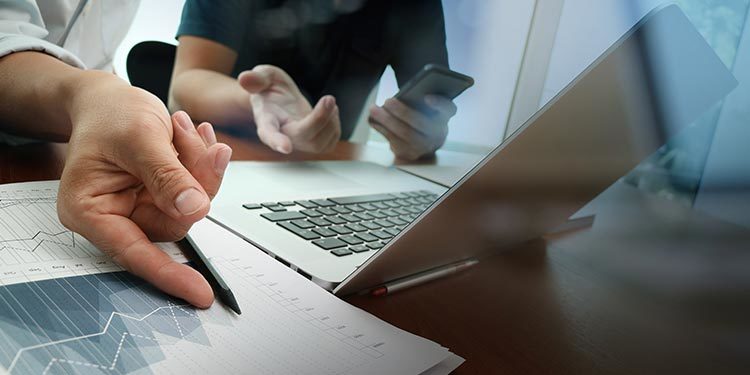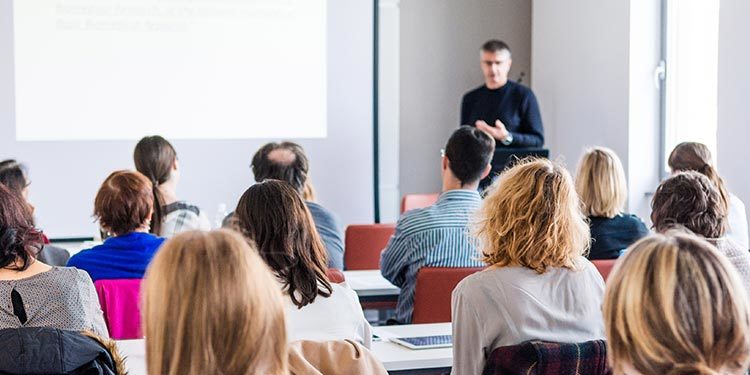 Let's Bring Back the Human Touch
We have the power to build what we want, instead of letting technology take over.
Technology was created to transform us, connect us, and help us grow and share. Instead, we're caught in algorithms that track our every move.

Ready to Become a Leader?
Get an exclusive consultation with George Mansour, the author of "UNHACKABLE" today: